SNEDDENS - New Zealand's No.1 International Freight & Shipping Specialist
Customs Brokers and Customs Clearance Services
Get a smooth customs clearance process with dedicated customs agents that have extensive customs brokerage experience.
A fast and efficient customs clearance process
Accurate delivery
Options that are cost-effective
Best advice and service!
Sneddens are specialised Customs Brokers with over 50 years of freight forwarding service. Our experienced team work in your best interest. 
Various customs regulations govern the flow of goods entering and leaving each country. Sneddens Customs Brokerage service helps to expedite international trade by ensuring that customs clearance procedures and customs legislation are followed.
We provide a wide range of customs brokerage services. In-house brokers are on-hand to assist importers and exporters with a complete range of custom brokerage services and offer:
Efficient processes to ensure your cargo is cleared fast
Economical, professional sea freight, air freight, international courier and parcel post customs clearances at all New Zealand ports
Customs and Freight Audit Services
MPI, Health and all other import permit requirements
Landed costings
Personal effects clearances
Complete supply chain services
Advice regarding costs and pitfalls for all importers
We are always happy to talk to importers and exporters. Please call 0800 76 33 33 or email info@sneddens.co.nz
As part of our service, we take care of all electronic declarations, import forms and export forms. We can inform you of concessionary requirements, customs duty, and other charges that may apply so you don't pay more than necessary.
At the same time, we'll ensure you understand what's required to meet customs and biosecurity Inspections to expedite trade.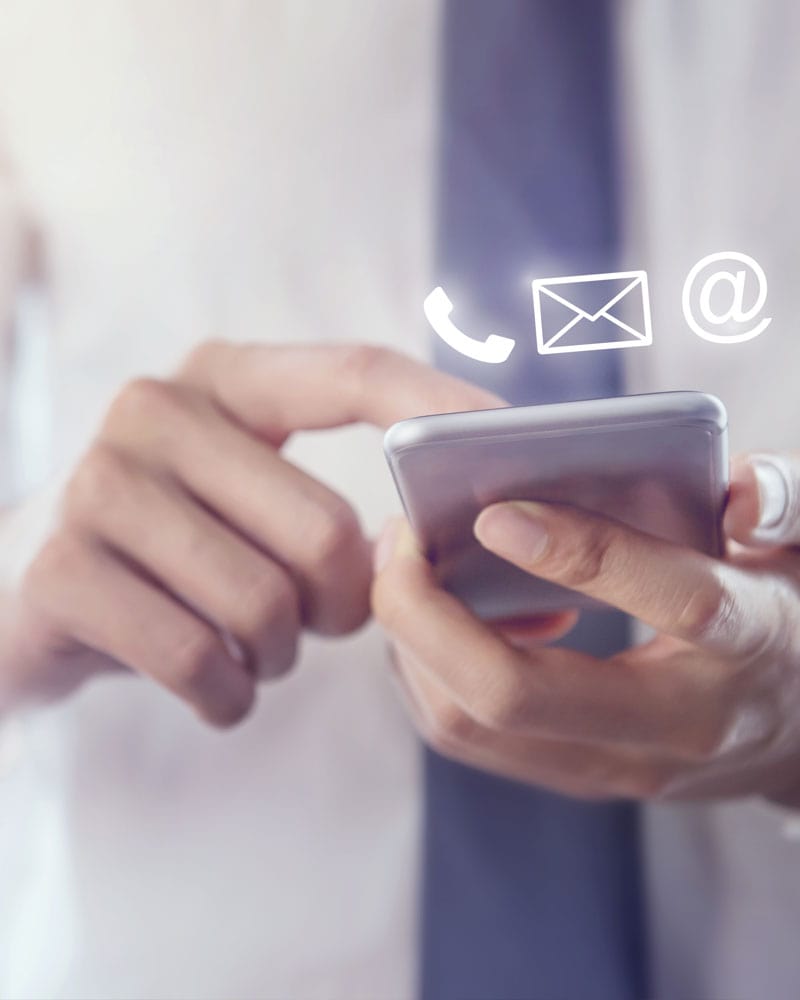 Accurate Customs Services
For most goods, the process of importing to NZ is straightforward. It is vital that the importer investigates the company from whom the goods are to be purchased, and that they appoint a reputable Customs Broker in New Zealand.
We excel at customs brokerage. Our dedicated Customs Brokers can make sure that all NZ exports are processed as quickly as possible to reduce any delivery delays for you or your customers.
Our customs brokerage service handles all customs clearance requirements for seamless exporting and importing. Our best feature is that you deal with one person from start to finish. Feel free to reach out if you have any questions – we'd be glad to assist you.
Top Ten Tips Before You Import
Please look at our top ten tips before you import.
While trade evolves and changes occur at lightning speed, it has become more critical for the importer and exporter to ensure compliance with all border protocols.
It is our goal to help our clients stay compliant with customs and to reduce their duty and tax liabilities as much as possible
Sneddens is your vital link to ensuring your goods are customs cleared efficiently and delivered to their correct destination. We deal directly with New Zealand Customs and we electronically process all import and export documents.
The fastest, safest and most cost-effective way to move freight
Sneddens is no ordinary freight forwarder; we are reliable freighting partners that have your best interest at heart.

Always Working For You
Don't wait another day. Our team works around the clock to get freight moving; such is our dedication to our clients.

No Hidden Costs
Our quotes are fully transparent and accurate; no hidden costs or nasty surprises.

More Options
We are part of four major global freight alliances, so our clients have more options and agents working to move their freight.

Importing Is Safer
We have quality control agents on the ground to protect importers' investments.

Most Efficient Shipping Strategies
By leveraging the latest technology and industry-specific expertise, we create the most efficient shipping strategies.

Accredited Storage & Distribution Facilities
We offer 3rd party logistics services at our accredited Auckland Airport Warehouse.

Customs Brokerage At Its Best
Our customs brokers are highly experienced and accredited with NZ customers experience.

100 Cities Across All Continents
Our cargo specialists are experienced in all industries and ship to and from over 50 countries.