SNEDDENS - New Zealand's No.1 International Freight & Shipping Specialist
Tyre & Scrap Metal Export
Decades of Trading With Major Shipping Lines
Sneddens are experts in tyre and scrap metal export. We can export all types of scrap (baled, shredded and chipped) from many global destinations. We manage the supply chains of many leading recyclers.
Our team specialise in containerised plastics, paper, end-of-life tyres and scrap metal export. On-delivery to the final destination is arranged if required. We also handle the import documentation requirements.
Due to our decades of trading with major shipping lines, we can obtain the best rates and space agreements for our client's needs, which is particularly important when space is limited, or you are shipping to and from markets that are difficult to service.
Sneddens have been exporting end of life baled tyres, chipped rubber and shredded rubber from New Zealand, Australia, UAE and Europe to India, Malaysia and Vietnam for many years.
India is our specialty. We have access to the import licenses in India and can match you up with the various mills and end users in India to ensure you get the best deal for your tyres.
We have negotiated great rates from various shipping companies from many ports across the globe.
We broker with honesty, commitment and outstanding customer service .
Acting as your scrap metal export company we provide:
Complete discretion
A dedicated team of recycling experts
Guaranteed space with selected carriers
Customs regime management
Our team of experienced professionals has handled numerous scrap shipments, so we understand the logistics. Don't stress over scrap. Your scrap will be handled properly and efficiently with our large selection of shipping solutions.
Sneddens has handled many shipments over the years. Our partnerships enable us to efficiently transport scrap. Whatever the size or complexity of your scrap shipment, our team of professionals will work with you to find the best possible solution.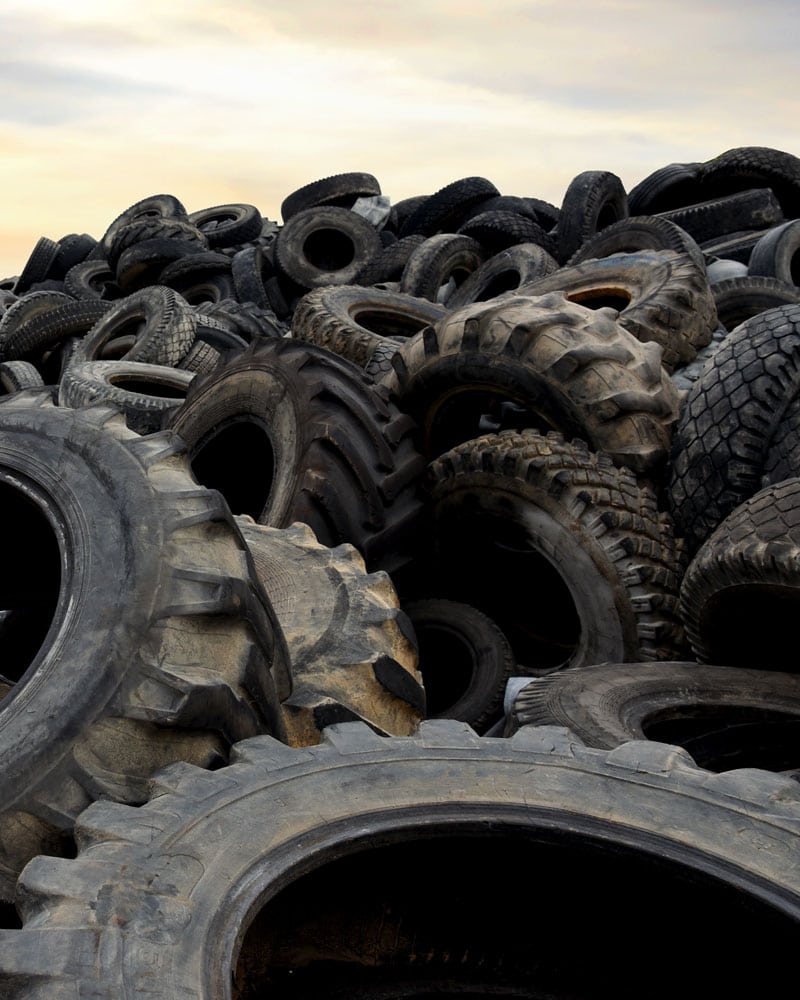 Scrap Metal Recycling and Shipping Services
We have scrap metal recycling and shipping services for businesses of all sizes.
Our competitive pricing, reliability, attention to detail, and superb customer service make us the obvious choice for any business! Additionally, our exceptional online tracking system allows you to reliably track your scrap shipment throughout its destination. You'll have peace of mind knowing where your scrap shipment is at all times.
Why do customers continuously trust the experts in scap metal export at Sneddens? Because our team consistently delivers our customer's products on time and on a budget! Our team is driven by service excellence, integrity, innovation, and professionalism.
The fastest, safest and most cost-effective scrap metal export
Sneddens is no ordinary freight forwarder; we are reliable freighting partners that have your best interest at heart.

Always Working For You
Don't wait another day. Our team works around the clock to get freight moving; such is our dedication to our clients.

No Hidden Costs
Our quotes are fully transparent and accurate; no hidden costs or nasty surprises.

More Options
We are part of four major global freight alliances, so our clients have more options and agents working to move their freight.

Importing Is Safer
We have quality control agents on the ground to protect importers' investments.

Most Efficient Shipping Strategies
By leveraging the latest technology and industry-specific expertise, we create the most efficient shipping strategies.

Accredited Storage & Distribution Facilities
We offer 3rd party logistics services at our accredited Auckland Airport Warehouse.

Customs Brokerage At Its Best
Our customs brokers are highly experienced and accredited with NZ customers experience.

100 Cities Across All Continents
Our cargo specialists are experienced in all industries and ship to and from over 50 countries.