SNEDDENS - New Zealand's No.1 International Freight & Shipping Specialist
American Imports – Sea & Air Freight, Couriers
We are experts in USA Importing. It doesn't matter if you're planning to Import Cars, Trucks, Motorhomes, Caravans, Motorcycles, Boats or Machinery. We can handle anything!
We import all types of American products to New Zealand. We provide air freight, international courier services and LCL ocean freight for smaller items and FCL or Breakbulk shipping for larger items. 
Due to our experience in importing American goods into NZ, we know how to do the job properly, from pickup in the USA to customs clearance and delivery in NZ.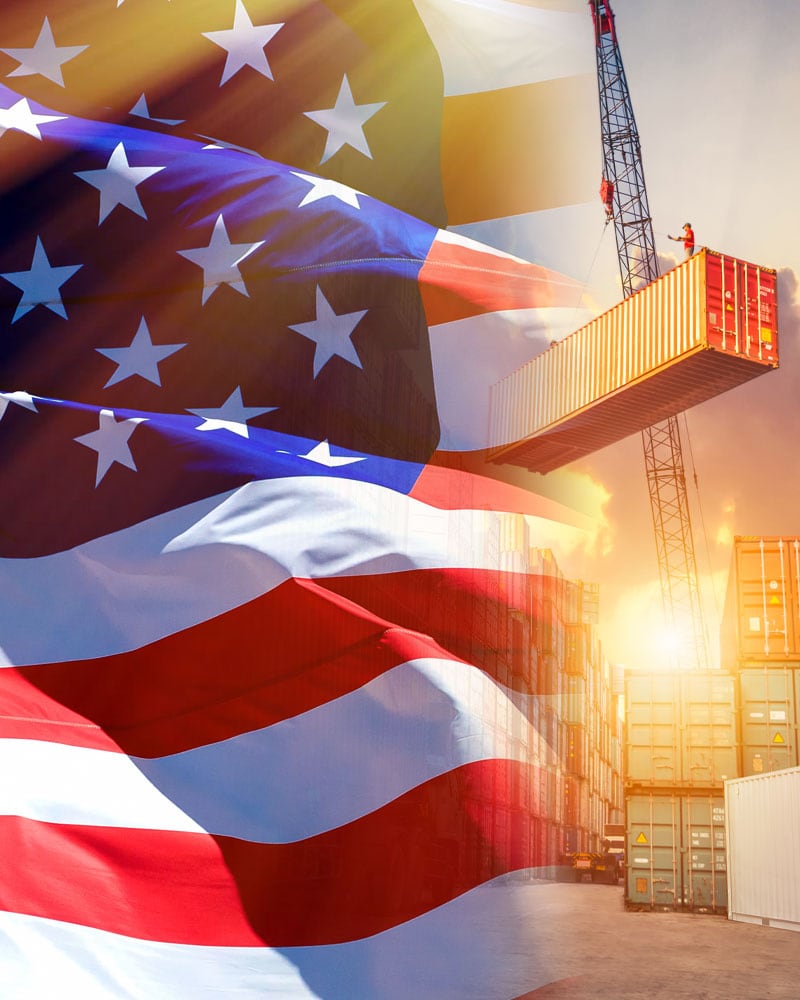 USA Importing Services We Offer
We Offer The Additional Services Below:
Cars are free of duty but are subject to import GST of 15% on the landed cost (cost of goods plus the cost of freight = Landed cost)
Due to Customs and MAF requirements, any items shipped inside cars may delay the clearance and are shipped at the owner's risk
Cars over 20 years old do not have to be converted to right-hand drive
Contact us on 0800 763 3336 or email info@sneddens.co.nz to discuss shipping your vehicle from the United States today.
The forms below are required to be filled in
The fastest, safest and most cost-effective USA importing option
Sneddens is no ordinary freight forwarder; we are reliable freighting partners that have your best interest at heart.

Always Working For You
Don't wait another day. Our team works around the clock to get freight moving; such is our dedication to our clients.

No Hidden Costs
Our quotes are fully transparent and accurate; no hidden costs or nasty surprises.

More Options
We are part of four major global freight alliances, so our clients have more options and agents working to move their freight.

Importing Is Safer
We have quality control agents on the ground to protect importers' investments.

Most Efficient Shipping Strategies
By leveraging the latest technology and industry-specific expertise, we create the most efficient shipping strategies.

Accredited Storage & Distribution Facilities
We offer 3rd party logistics services at our accredited Auckland Airport Warehouse.

Customs Brokerage At Its Best
Our customs brokers are highly experienced and accredited with NZ customers experience.

100 Cities Across All Continents
Our cargo specialists are experienced in all industries and ship to and from over 50 countries.