SNEDDENS - New Zealand's No.1 International Freight & Shipping Specialist
We Are China Logistics Specialists
Along with our agents, we provide an extensive shipping service to export and import from China. Whether your order is via Air Freight or Sea Freight, we can determine the best shipping and most cost-effective methods.
We can introduce you to reputable buying agents who can look for products on your behalf. They will also negotiate a good price.
We can provide a Quality Control or Product Inspection Service in China prior to the goods being shipped. This can be done at the beginning, middle or at the end of the production.
Or this can also be completed just before the goods are packed into the shipping container for export to New Zealand.
International Shipping China
Sneddens has a list of agents to service each port in China and/or inland reach: 
Sneddens export and import from China a huge selection of products, including the following: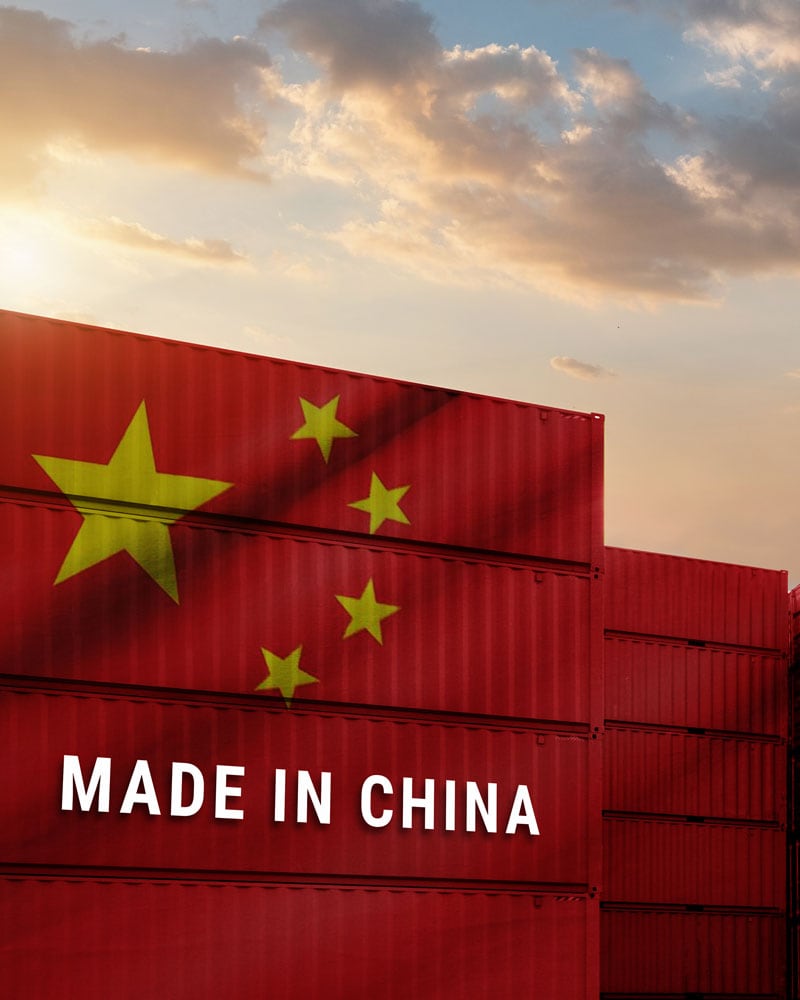 Professional & Innovative International Freight
We boast of having an MPI accredited warehouse where we run all the necessary tasks involved in preparing your freight for shipping, from inspection and packing to delivery and unpacking.
Because we want to support your business with export and import from China, our international freight specialists will guide you through the complex freight forwarding process, including your dealings with Customs. View our Forms and Resources section for the different forms and certifications that you may need to complete the delivery process. You can download and print them anytime.
For more information on how to import from China, visit our Contact Us page and fill out the form there, call us today on 0800 76 33 33 or email info@sneddens.co.nz
The fastest, safest and most cost-effective way to import from China
Sneddens is no ordinary freight forwarding company; we are reliable freighting partners that have your best interest at heart.

Always Working For You
Don't wait another day. Our team works around the clock to get freight moving; such is our dedication to our clients.

No Hidden Costs
Our quotes are fully transparent and accurate; no hidden costs or nasty surprises.

More Options
We are part of four major global freight alliances, so our clients have more options and agents working to move their freight.

Importing Is Safer
We have quality control agents on the ground to protect importers' investments.

Most Efficient Shipping Strategies
By leveraging the latest technology and industry-specific expertise, we create the most efficient shipping strategies.

Accredited Storage & Distribution Facilities
We offer 3rd party logistics services at our accredited Auckland Airport Warehouse.

Customs Brokerage At Its Best
Our customs brokers are highly experienced and accredited with NZ customers experience.

100 Cities Across All Continents
Our cargo specialists are experienced in all industries and ship to and from over 50 countries.